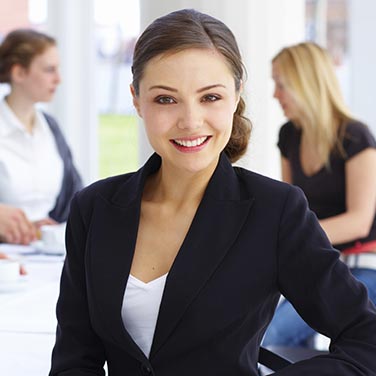 So, you worked hard throughout dental school and you earned that well-deserved dental degree, but what do you do now? Are you where you want to be?
Making the transition from being a new dentist to realizing your dreams of a rewarding dental career can be a real challenge. Between thinking about which professional decisions will be best for your long-term goals, figuring out the world of insurance coverage, and focusing on your own development as a dentist, there are plenty of pitfalls (and opportunities!) that you just didn't learn about in school.
For any of you who are unsure which path to follow or maybe feel like you're being pulled in many different directions, you don't have to go it alone. If you're ready to take real steps toward owning and loving your future in dentistry, we're here to show you the way.
The Ambitious Dentist Seminars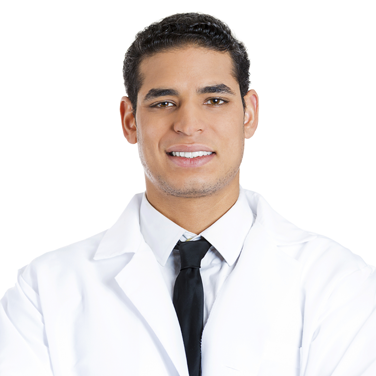 Dr. Simone Ellis invites you to attend her seminar, The Ambitious Dentist, where our mission is your career success. A road map for navigating the dental industry, this comprehensive course is uniquely designed around the needs of those who have been dentists for 10 years or less. We've carefully created our curriculum so that by the end of the course, you'll not only be prepared to go from a novice dental professional to a lucrative, well-respected practicing dentist or practice owner, but you'll be truly inspired to move your career forward.
The seminar offers a valuable, honest look at the dental field, giving you a clear perspective on how to plan your future as a dentist. You'll learn how to plot your career path, surround yourself with the right associates, identify and promote your individual brand, and more. Get ready to have an entirely new outlook on what it means to be a successful dentist!
April 29, 2016 Seminar Details:
Time: 9:00am-4:30pm
Location: Greater Houston Dental Specialist Training Center
9125A West Road, Houston, TX 77064
**Breakfast & Lunch Included**
Seminar Overview
8:30am-9:00am – Registration & Breakfast
9:30am- Welcome & Session 1
11:00am- Break
11:15am – Session 2
12:30pm- Lunch
1:30pm- Session 3
3:00pm – Break
3:15pm- Session 4
4:30pm- Closing
Investment In Yourself
$199 for Dental Professionals
$99 for Dental Students
**If you refer a friend and you both attend on the same day, you will receive 20% off of your registration!
If you have questions please contact us at 832.982.2709 or at info@theambitiousdentist.com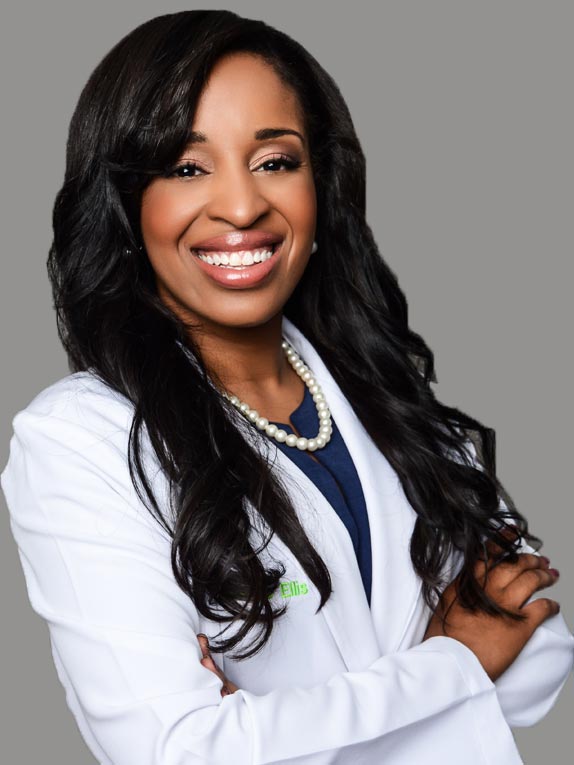 Meet Dr. Ellis
Dr. Simone Ellis earned her Doctorate of Dental Medicine from the University of Medicine and Dentistry of New Jersey. She is an active member of the American Dental Association, Texas Dental Association, Greater Houston Dental Society. Academy of Cosmetic Dentistry, and Academy of General Dentistry. She is also the founder and president of the Houston Minority Dental Society.
In 2015, Simone was awarded the prestigious Xavier University 40 under 40 Award and named one of the "9 Successful Black Women CEOs and Entrepreneurs You Should Know" by ForHarriett.com. Dr. Ellis has been featured in Dentaltown Magazine, Dental Graduate of Dental Economics, Houston Style Magazine, and Living Magazine.
An established, leading authority on practice management, Dr. Ellis runs a highly successful dental practice with over $1 million in gross revenue. She has been both a public speaker and a motivational speaker for various organizations, including the National Dental Association. Her dynamic teaching style brings a fresh perspective to one of the world's oldest medical professions.
Workbooks (Coming Soon)
At The Ambitious Dentist, we want to help you take control of your future and transform your dreams into achievable goals. To guide you on your way, we invite you to download (coming soon) our free workbooks. We like to think of these as helpful tools in creating your own success story!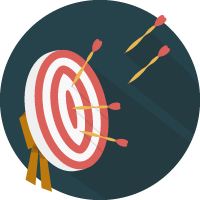 Planning Your Career
Set specific goals to create a sure-fire career plan.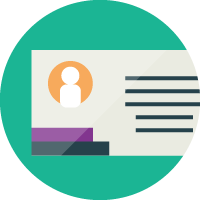 Personal Branding
Define your unique brand strategy to have an edge on the competition.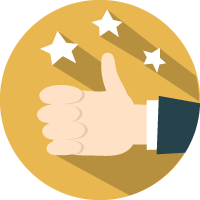 Being a Team Leader
Devise strategies to become a respected professional and trusted manager.
Registration
First stop on your way to success? Registration! The Ambitious Dentist's next seminar is on April 29, 2016, and we would love to have you join us. Complete your registration today to get a head start on your future.
Contact
Please feel free to use the contact form below to learn more about The Ambitious Dentist seminar and how it can help you become the dentist you've always wanted to be.