Market Your Practice To
Profit
Activate
Exponential
Growth
Bonus Course:

 Be Ambitious Patient Experience Training
We know how to create an environment where patients not only enjoy coming to the dentist but will refer their family and friends. Using a team focused approach, The Be Ambitious Patient Experience Training teach your staff how to create an experience that keeps your patients coming back for more.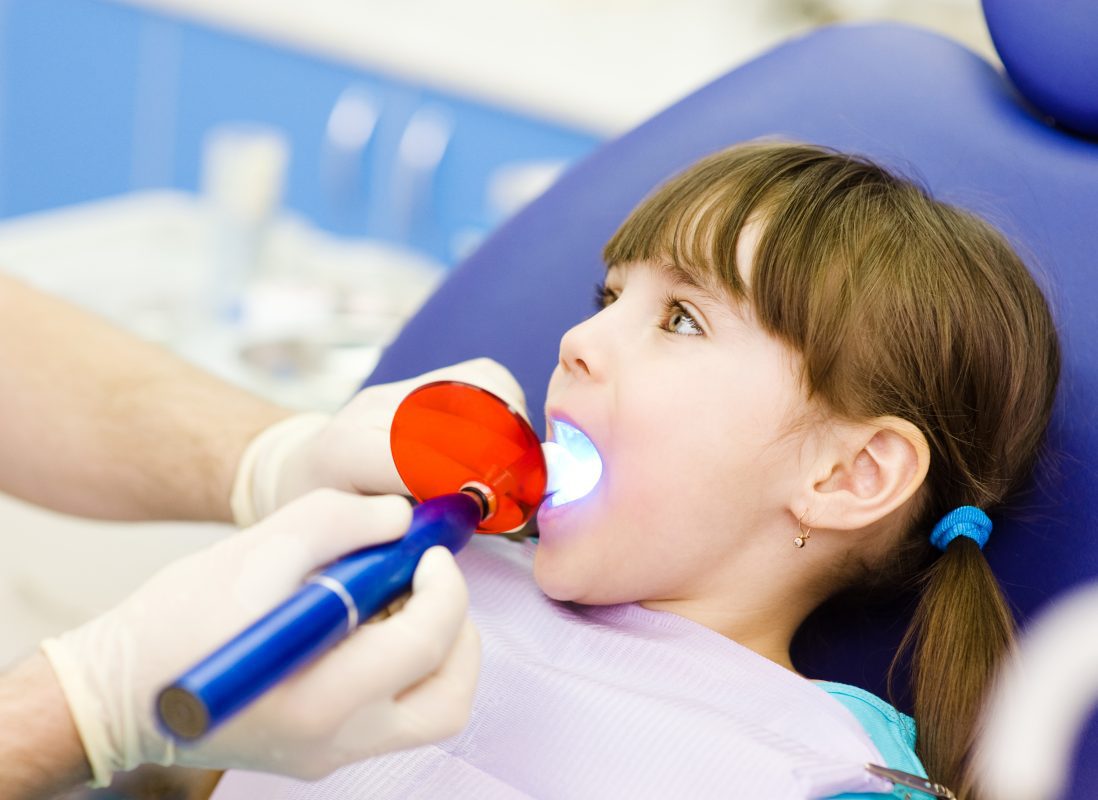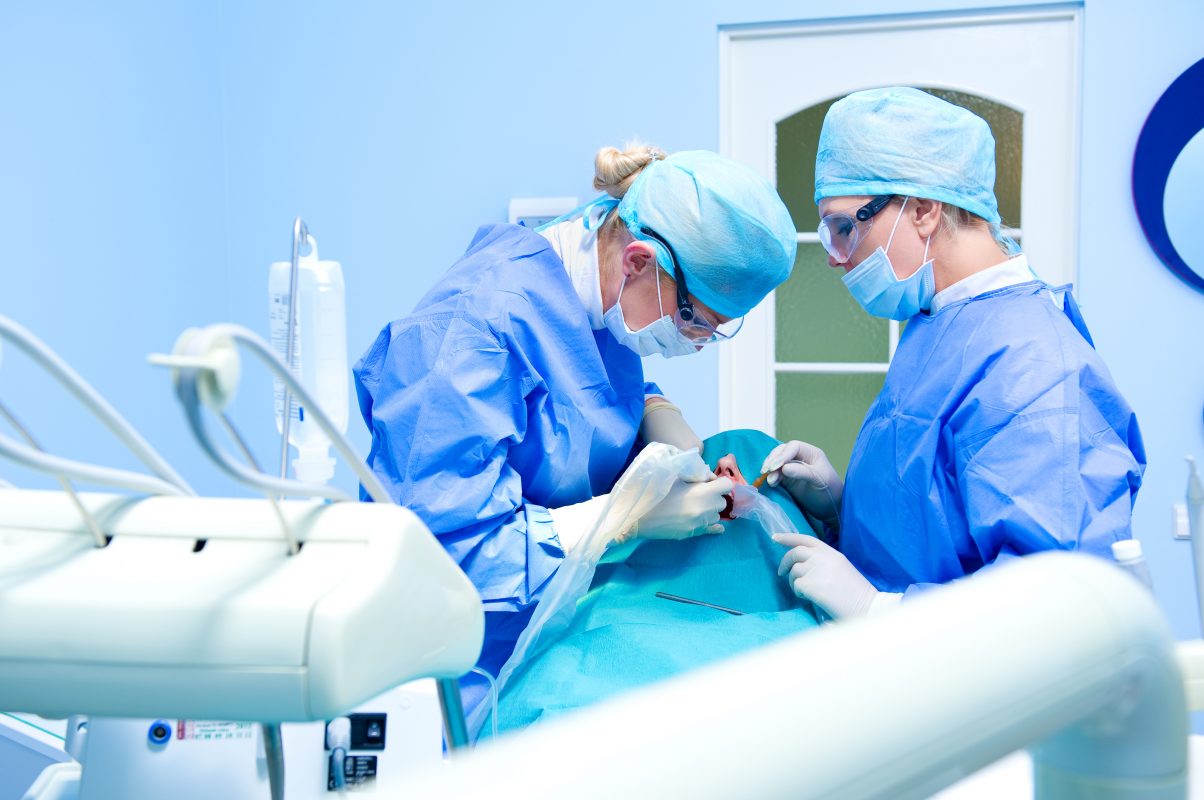 Bonus Course:

 Be Ambitious VIP Implementation Training
Do you desire a customized one on one VIP training with the Be Ambitious Marketing Team? For this one day hands on training we will come to you! Your VIP training will include your Be Ambitious Trainer, You, the practice owner and your marketing coordinator! Throughout this 8 hour power packed day, we will work with you side by side to being the process of implementing your marketing plan and teach your staff how to execute your vision with proficiency.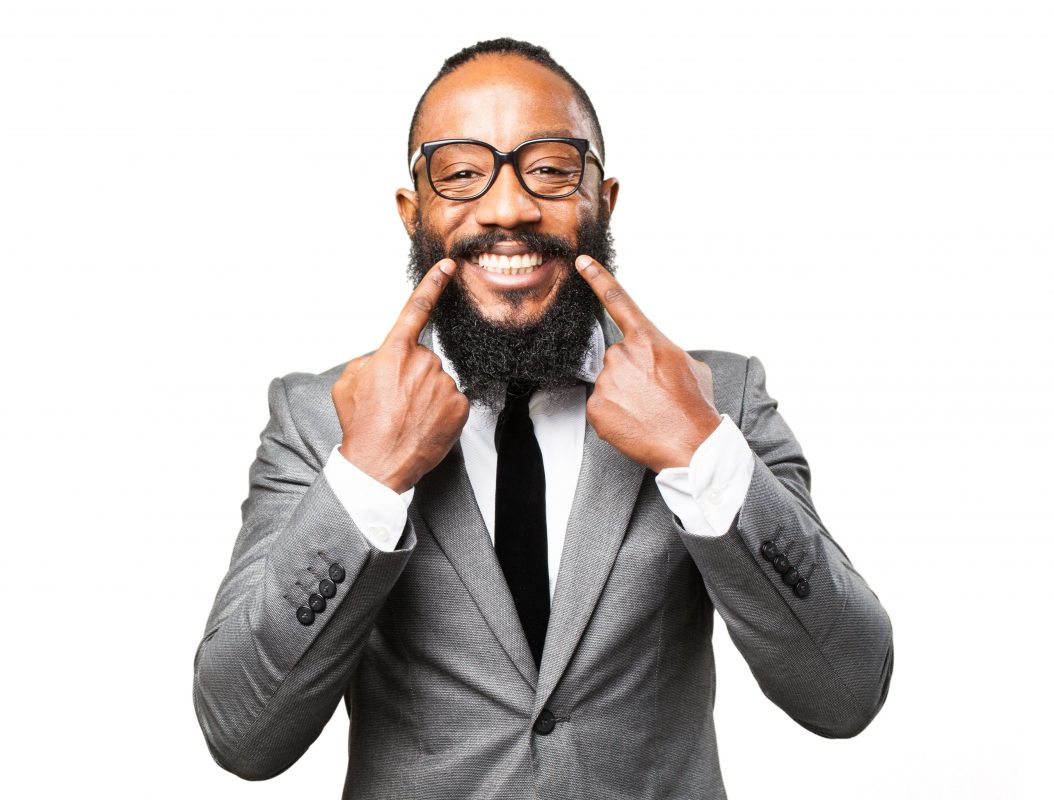 You've Graduated Now What?
Let's cut to the chase. There is a big gap in education on how to become successful after graduation and just working is not going to cut it. You went to school for a loooooong time so it's pretty safe to say you're already an expert in your chosen field of dentistry.
The challenge we face as dental professionals is not utilizing the right resources to ensure our success, a lack of work/life balance and not having a clear-cut direction for where your career is taking you. If you are ready to take REAL steps towards owning and loving your future in dentistry, You've Graduated Now What? is for you!
This course is uniquely designed around the needs of those who have been dentists for 10 years of less. You will learn how to plot your career path, surround yourself with the right associates, identify and promote your individual brand and much more!
Topics Covered Include:
>  Choosing Your Associateship
>  Understanding Your Contract
>  Crafting Your Career Trajectory Plan
>  Transitioning into Practice Ownership
>  Being A Leader in Your Industry
DR. SIMONE ELLIS'

BE AMBITIOUS TIP