What is the ambitious dentist?
The Ambitious Dentist was created to be a resource for motivated dental students, ambitious associates and proud practice owners. Our mission is to educate, prepare and guide dentist on a purposeful, intentional and productive future. Our vision is to change of our clients lives by educating them on the tools and skillsets necessary to change the course of their lives.
As a 7+ year dental practice owner, Dr. Simone Ellis has experienced many triumphs and pitfalls. Throughout her journey, she was able to identify the gaps which exist in the industry from graduation to practice ownership. Utilizing those lessons learned along the way, she runs her successful practice – it doesn't run her!
About Dr. Simone A. Ellis
The Dental Authority on Practice Development, Leadership and Entrepreneurship
Dr. Simone A. Ellis is an practice owner of Smile Design Studios in Missouri City, TX, public speaker, and philanthropist.  A recognized authority on the practice management and leadership, she has served as an advisor to leaders in her dental community. Her passion about helping others continues to guide her efforts and makes her The Ambitious Dentist.
READ MORE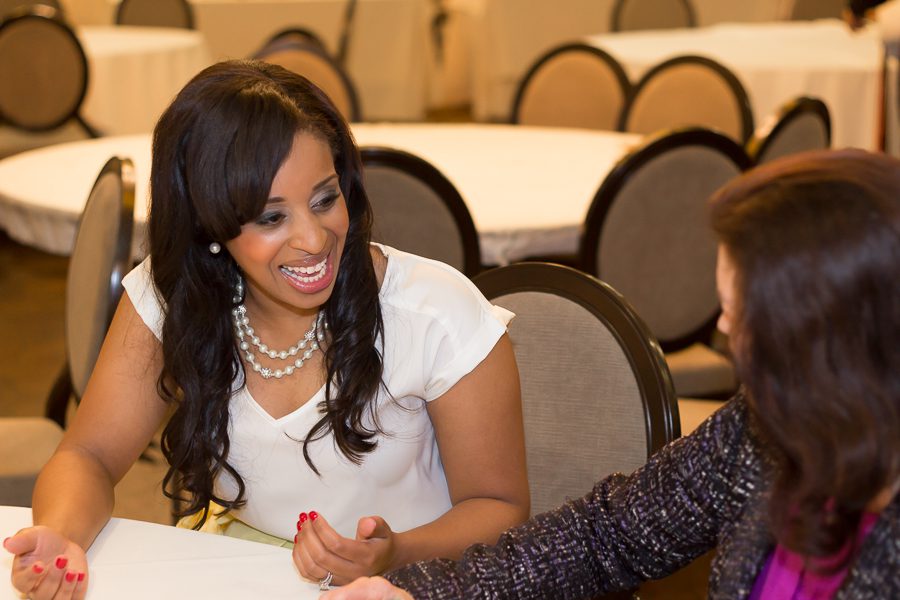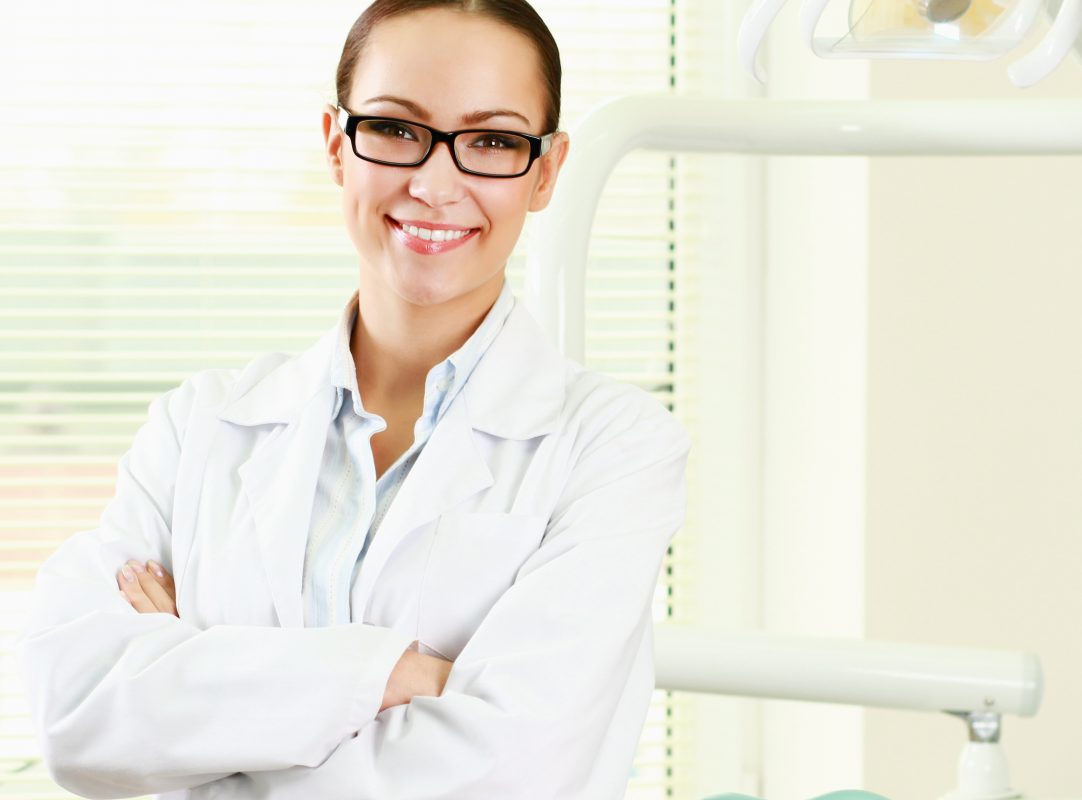 BE AMBITIOUS PROGRAMS
The challenge we face as dental professionals is not utilizing the right resources to ensure your success, a lack of work /life balance and not having a clear-cut direction for where your career is taking you.
Learn More
DR. SIMONE ELLIS'

BE AMBITIOUS TIP